I have been dreaming about a rammed earth wall between the main building and the metal building, the construction crew named 'The Barn'. It would enclose the patio between the two buildings on the west side to create a courtyard. Originally, a workshop was tentatively scheduled for the Fall of 2016, but then I broke… Read more »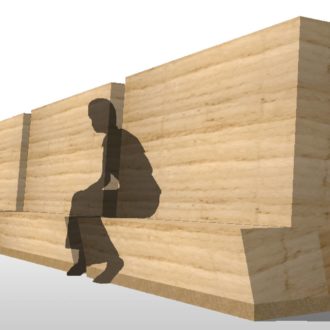 Take a peek at our inspiration pages. For the past 12 years, Originate has collaborated with individuals, businesses and craftspeople on a variety of projects. All of the projects on these page are ones that Originate has sourced material for, consulted on, or designed. Be inspired!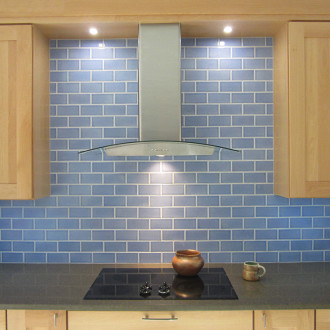 Visit Originate's Pinterest page for more natural inspiration for your next project.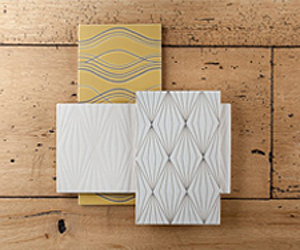 Submit a request for a basic materials estimate.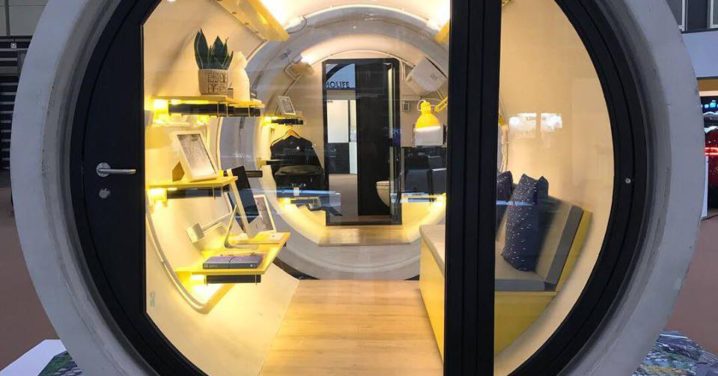 Called the OPod, local architect James Law's design is a modern apartment installed within a standard section of concrete pipe. Hong Kong is
Read more »
The resilient and durable Cork Deco collection, measuring 5.5″ wide x 48″ long x 10.5 mm thick. This cork line is a locking engineered plank with micro-beveled edges and ends, finished with an Endura AR UV-cured finish with advanced generation abrasion resistance to ensure lasting durability and performance.  This line features distinctive veneers with a […]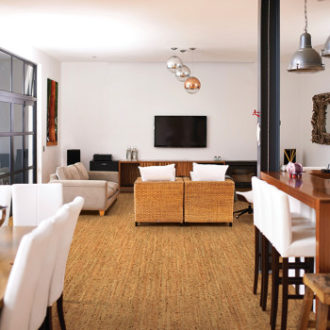 ECOfusion Flooring regularly has discontinued flooring that is a special buy ranging from $3.30 – $5.70/square foot.  Bamboo, Eucalyptus, Acacia, Hickory and Oak floors are currently on special buy.  Stop in the showroom to see samples of the floors. ECOfusion is discontinuing their ColorFusion Engineered Strandwoven Bamboo and  it is on sale for $5.50/square foot […]