Take a peek at our inspiration pages. For the past 12 years, Originate has collaborated with individuals, businesses and craftspeople on a variety of projects. All of the projects on these page are ones that Originate has sourced material for, consulted on, or designed. Be inspired!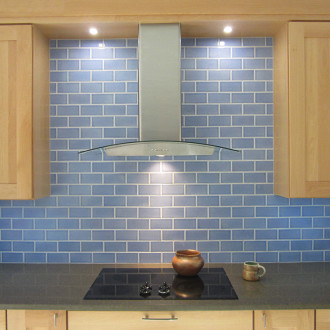 Paula and Becky set about to transform a part of their historic house that was under utilized into a second living space. The back of their house used to be a porch, then it was closed in, but the space never functioned well. They wanted the ability to travel, live inexpensively within the core of… Read more »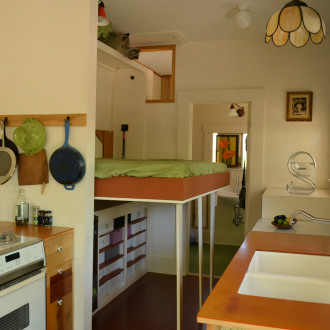 Visit Originate's Pinterest page for more natural inspiration for your next project.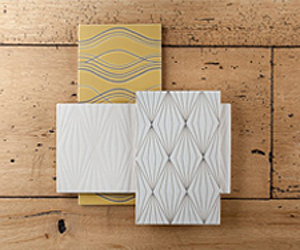 Submit a request for a basic materials estimate.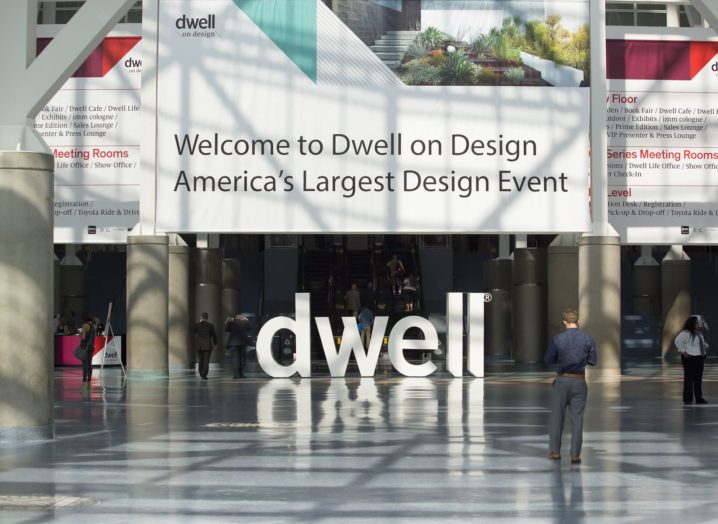 Heading to LA for Dwell on Design for the weekend. Super excited to walk the show floor and come back inspired and maybe with some new products.
Read more »
The resilient and durable Cork Deco collection, measuring 5.5″ wide x 48″ long x 10.5 mm thick. This cork line is a locking engineered plank with micro-beveled edges and ends, finished with an Endura AR UV-cured finish with advanced generation abrasion resistance to ensure lasting durability and performance.  This line features distinctive veneers with a […]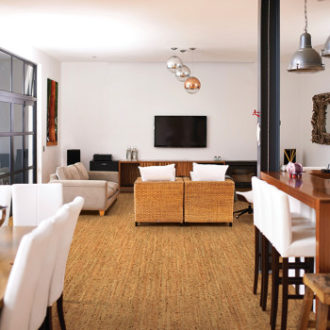 EcoFusion Flooring regularly has discontinued flooring that is a special buy starting at $3.00/square foot.  Bamboo, Eucalyptus, Acacia, Hickory and Oak floors are currently on special buy.  Stop in the showroom to see samples of the floors.