Take a peek at our inspiration pages. For the past 12 years, Originate has collaborated with individuals, businesses and craftspeople on a variety of projects. All of the projects on these page are ones that Originate has sourced material for, consulted on, or designed. Be inspired!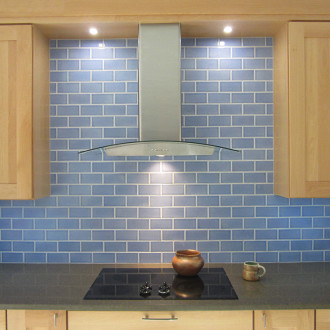 Paula and Becky set about to transform a part of their historic house that was under utilized into a second living space. The back of their house used to be a porch, then it was closed in, but the space never functioned well. They wanted the ability to travel, live inexpensively within the core of… Read more »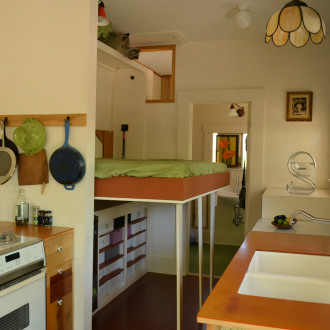 Visit Originate's Pinterest page for more natural inspiration for your next project.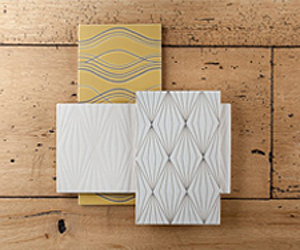 Submit a request for a basic materials estimate.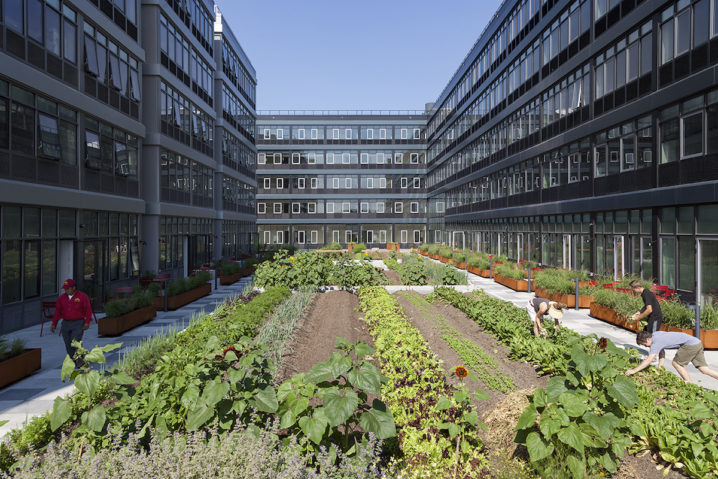 A new development in Staten Island, called Urby, crows/touts the organic farm located in the courtyard of one of two rental complexes, which
Read more »
American Clay now has 224 beautiful colors from which to choose. This is 114 more colors than was previously offered. Thirteen new colors have been added to the standard color line. A few of the "new standard" color names may look familiar to some of you!  Inspired by our past, we have decided to re-introduce […]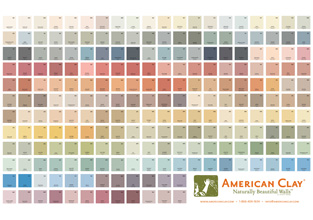 12mm Solid Strandwoven Bamboo Flooring on Sale -12mm Solid-Lock Strandwoven Bamboo is  $5.00 square foot -12mm Solid Tongue & Groove Strandwoven Bamboo is $4.60 square foot Minimum purchase quantity is 350sf to qualify for sale pricing, orders must be placed by November 30th, and ship by December 10th, 2016.