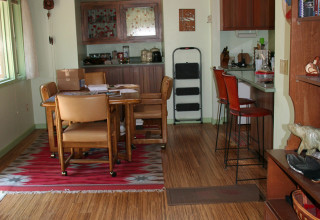 EcoFusion Fall into Winter Flooring Sale
12mm Solid Strandwoven Bamboo Flooring on Sale
-12mm Solid-Lock Strandwoven Bamboo is  $5.00 square foot
-12mm Solid Tongue & Groove Strandwoven Bamboo is
$4.60 square foot
Minimum purchase quantity is 350sf to qualify for sale pricing, orders must be placed by January 31st.
More Information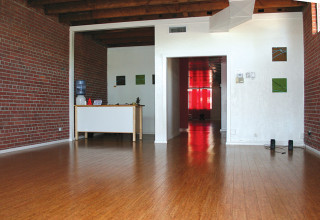 Natural Cork sale on discontinued cork flooring
Stop in and see click and glue down cork flooring on sale as low as $2.00/square foot.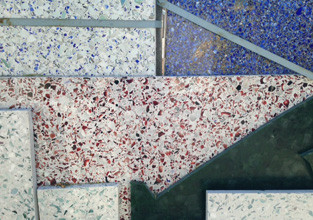 Smaller Slab Sizes Better Prices One of a Kind Countertop
Originate is proud to stock a limited number of beautiful Vetrazzo and IceStone recycled glass countertops for your smaller renovation needs. Call for our full list of Limited In-Stock Countertops and colors, sizes, and prices. Limited colors, sizes, and prices.