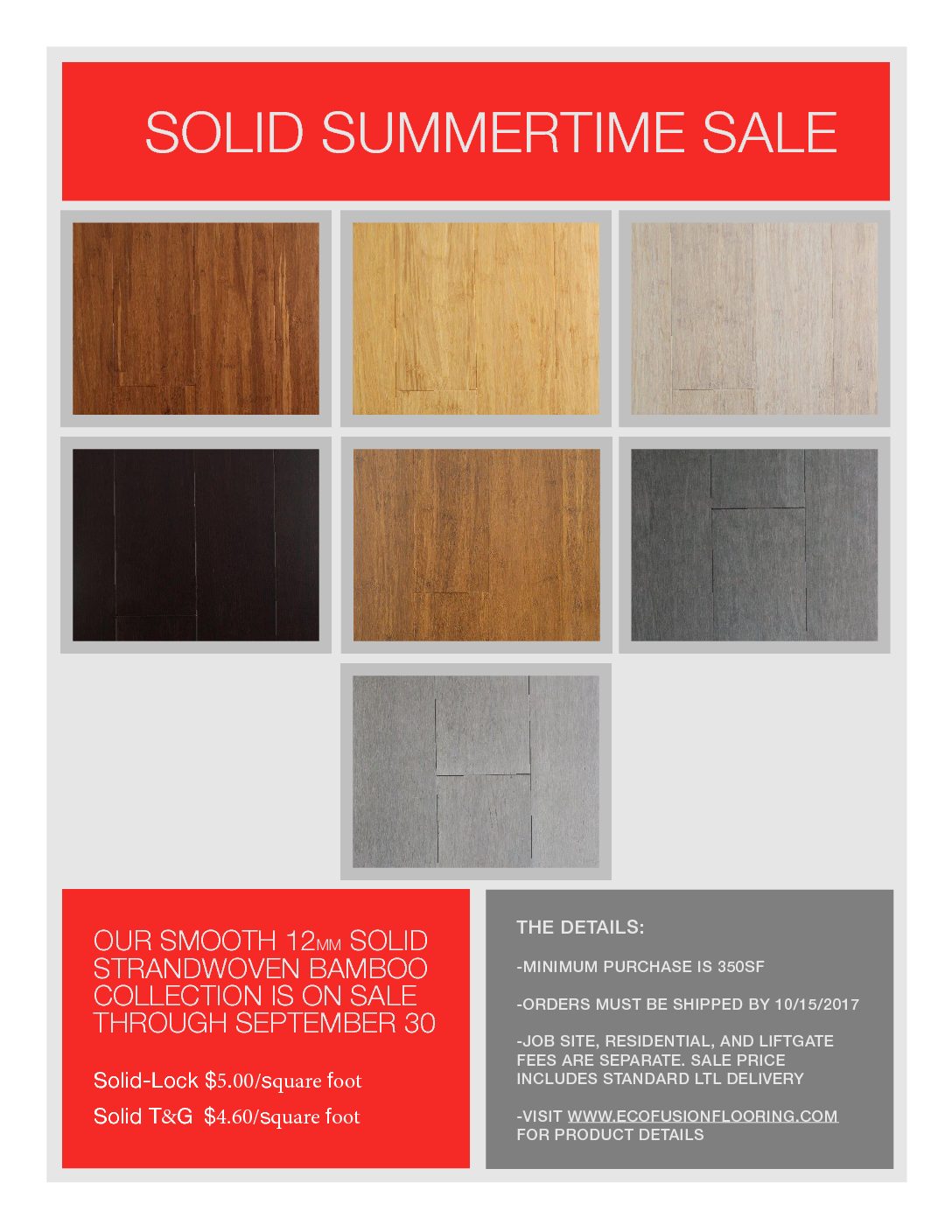 EcoFusion Summer Sale
EcoFusion Summer Sale on their Smooth 12mm Solid Strandwoven Collection now through September 30th — Solid-Lock – $5.00/square foot & Solid T&G – $4.60/square foot.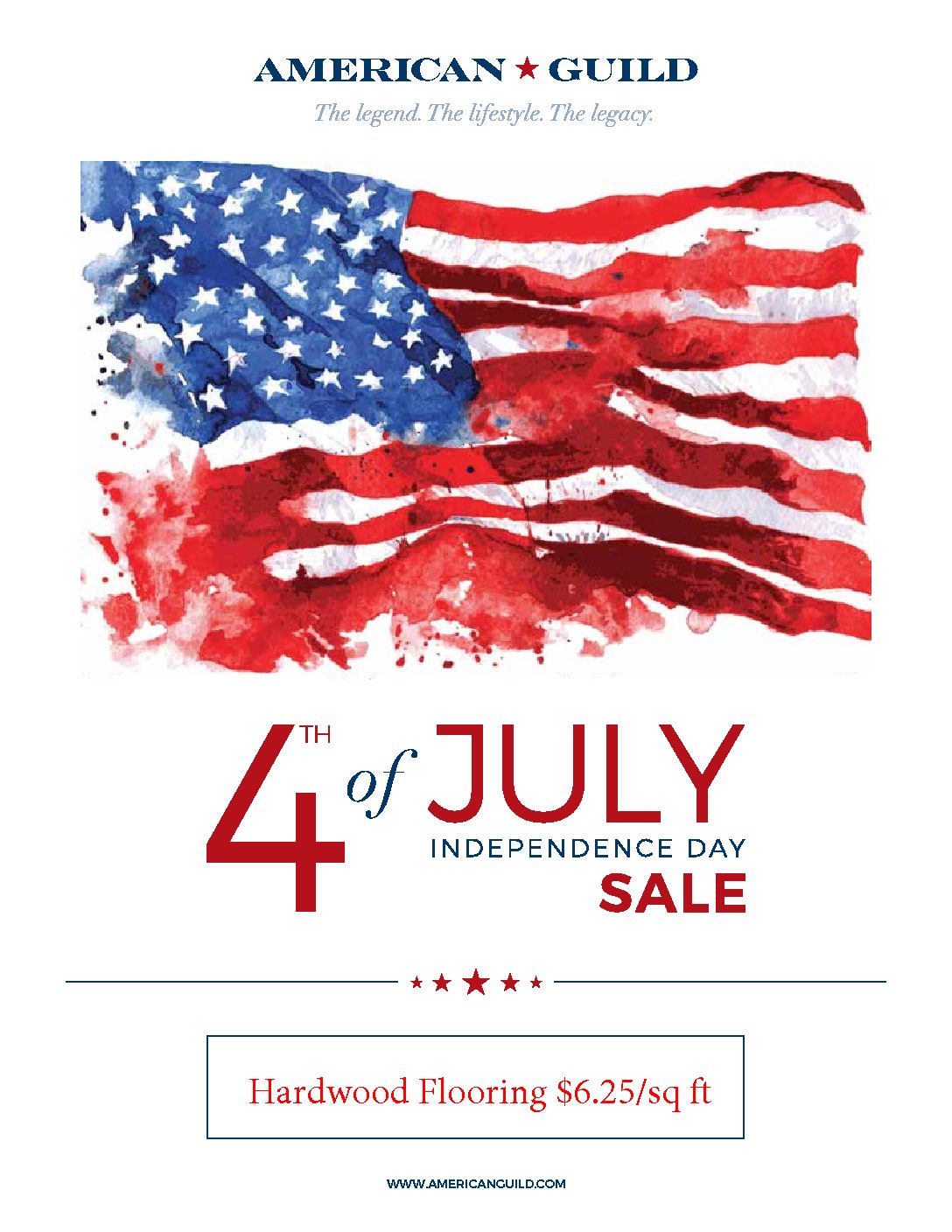 American Guild 4th of July Sale
American Guild Hardwood Flooring on sale through July 31st for $6.25/square foot.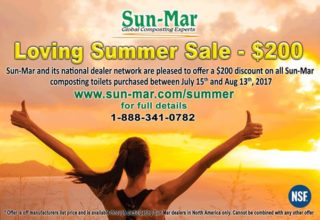 Sun-Mar Summer Sale
July 15 – August 13 – $200 discount on all Sun-Mar composting toilets.
Call to get current pricing on all models.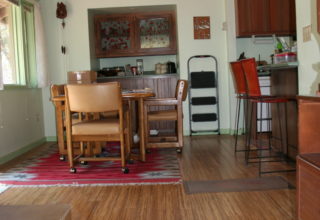 EcoFusion Special Buys on Flooring
EcoFusion Flooring regularly has discontinued flooring that is a special buy ranging from $3.30 – $5.70/square foot.  Bamboo, Eucalyptus, Acacia, Hickory and Oak floors are currently on special buy.  Stop in the showroom to see samples of the floors.
EcoFusion is discontinuing their ColorFusion Engineered Strandwoven Bamboo and  it is on sale for $5.50/square foot while supplies last.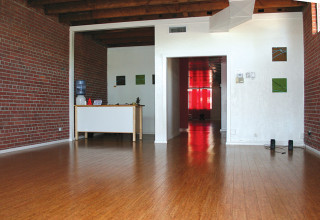 Natural Cork sale on discontinued cork flooring
Stop in and see what styles and colors are available in click cork flooring on sale ranging from $2.25 – $3.50/square foot.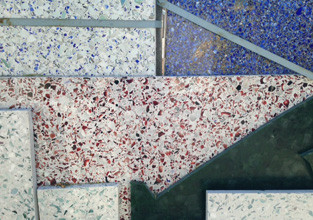 Smaller Slab Sizes Better Prices One of a Kind Countertops
Originate is proud to stock a limited number of beautiful Vetrazzo and IceStone recycled glass countertops for your smaller renovation needs. Call for our full list of Limited In-Stock Countertops to check the colors, sizes, and prices.