Paint
AFM Safecoat
AFM Safecoat makes water-based primer, interior, and exterior wall paint with a no to low VOC content, designed for the chemically sensitive, tintable, and available in several sheens. Non-toxic, water-based, solvent-free, fully tintable, low VOC eggshell and semi-gloss enamels for cabinets, trim, and doors.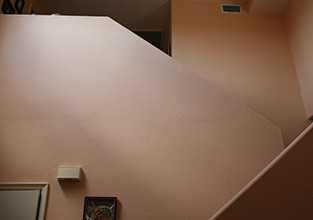 Bioshield
Bioshield makes all natural paints and zero VOC products: Clay paints, Casein Milk paints, Kinder paint, color washes, Wall Glaze, and Solvent-Free wall paint, low-drip resilient satin finish enamel for interior/exterior use.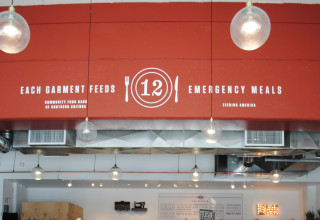 Colorhouse (formerly YOLO Colorhouse)
Colorhouse makes interior and exterior water-based acrylic paint and primer line which is solvent-free, latex free, Green Seal GS-11 certified, tintable, and available in several sheens.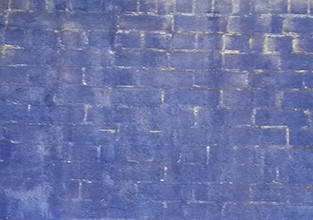 Real Milk Paint Company
Real Milk Paint Company makes organic, zero VOC casein paint that is virtually odorless and contains no preservatives or solvents.
Plaster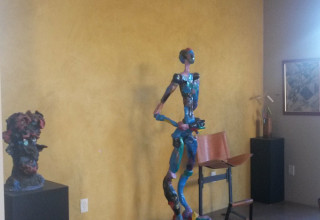 American Clay
American Clay makes integral color plaster made from clays, aggregates, and natural pigments in four unique finishes for interior walls and ceilings. Custom colors are also available.
Murco
Murco makes an eco-friendly, hypo-allergenic, all purpose joint compound formulated with no preservatives, mildewcides or fungicides, ensuring air quality and environmental safety, and contains no VOC's.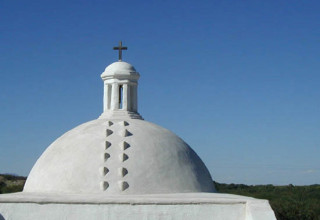 St. Astier
St. Astier makes all natural lime paints and natural hydraulic lime plaster for interior and exterior applications.
Pigments
Mayan Pigments
Clay-based pigments made with ancient Mayan Indian techniques.